21st March 2018
Keynote Speakers Announced for Annual Conference
We're delighted to announce two keynote speakers at our annual conference with an enormous wealth of experience in human rights.
---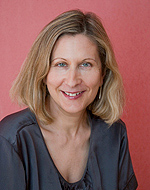 Prof. Geraldine Van Bueren QC
Professor Van Bueren is Professor of International Human Rights Law at Queen Mary University of London and Visiting Fellow at Kellogg College, Oxford. She is a barrister and an Associate Tenant at Doughty Street Chambers and was appointed an honorary Queen's Counsel in recognition of her scholastic contributions to national and international law.
Professor Van Bueren is one of the original drafters of the United Nations Convention on the Rights of the Child and many other United Nations Rules and Guidelines.
Most recently Prof Van Bueren has been calling for an inquiry into the right to housing. Amongst others, she will share her perspectives on the practical implications and impacts of making adequate housing a basic human right based on international examples and lessons learnt from the Grenfell Tower fire.
---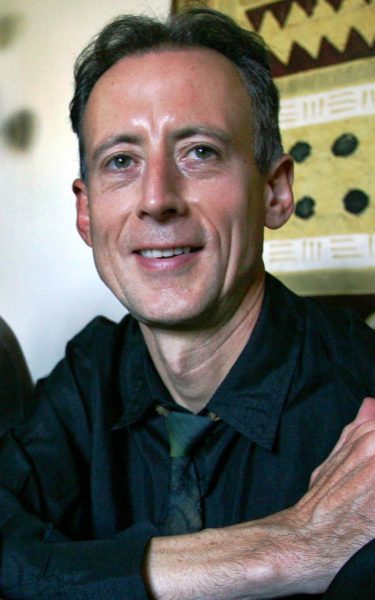 Peter Tatchell
Peter Tatchell has been campaigning for human rights, democracy, LGBT freedom and global justice since 1967. He was a member of the queer human rights group OutRage!, and is a member of the Green Party. Through the Peter Tatchell Foundation, he campaigns for human rights in Britain and internationally.
Peter is known for his activism which includes two attempted citizens' arrests on Robert Mugabe for human rights abuses, protests against the Iraq War, challenging Mike Tyson over homophobic slurs, and pioneering work on HIV and AIDS including world's first human rights charter for HIV-positive people.
Peter will be discussing his ideas on the need to go beyond equal rights approaches to genuinely transform the lives of marginalised groups.
"Don't accept the world as it is. Dream about what the world could be – then help make it happen."
---
The conference will be opened by Rebecca Evans AM, Minister for Housing and Regeneration, and we're pleased to announce a guest speaker, Winter Olympian and Team GB Bobsleigher Mica Moore.
Principal Sponsor – Valleys to Coast

Back