Conference 2019: Speaking Truth to Power
Conference
Lysaght Institute, Newport
Members £156 (3+ tickets for £140 each) | Non-members £195
(Not sure if you're a member? Check here)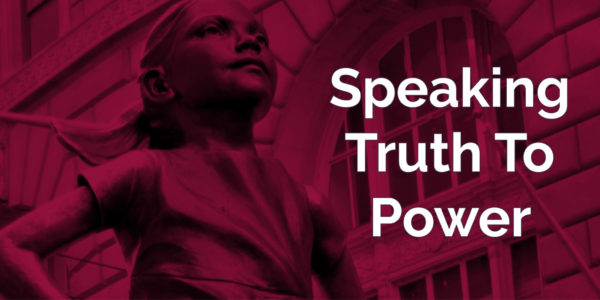 Building on our vision of inspiring Wales to be a fairer place to live, our conference will explore the ways we can all speak truth to power. Many social justice and human rights victories have come from grassroots campaigns and it is vital that everyone is aware of the power that they have in themselves and their communities to work alongside others and bring about positive change. We'll also consider the risks associated with not listening to the voices of marginalised communities and their needs.
The conference will hear from a range of high profile speakers and workshop facilitators from the Welsh housing sector and beyond who have worked directly with groups and individuals at a grassroots level to effect change or who have inspired significant changes around them.
Speakers
Moyra Samuels, Justice4Grenfell
Rev. Aled Edwards OBE, Cytûn
Julie James AM
Paula Kennedy, Melin Homes
Nicky Nijjer, EYST
Michelle Reid (Conference Chair)
Workshops
Participatory Budgeting, PB Partners and Merthyr Valleys Homes
Making Homelessness & Housing Services Fair and Accessible:Take Notice Project, Shelter Cymru
Autism and Housing, Cymorth Cymru
Want to know more about what our conferences are like? Read blogs from Sarah Scotcher and Jennie Bibbings following last year's conference.
---
Fees
Members £156 (3+ tickets for £140 each) | Non-members £195
Are you a voluntary / community group with low income? Please get in touch with us to discuss a discounted rate.
Book online
Interested in sponsoring our conference?
We have plenty of opportunities for you to promote your equality credentials at our conference.
Download our Sponsorship Guide now to find out more.
Upcoming events