Unconscious Bias Workshop
*Available Online
What is unconscious bias?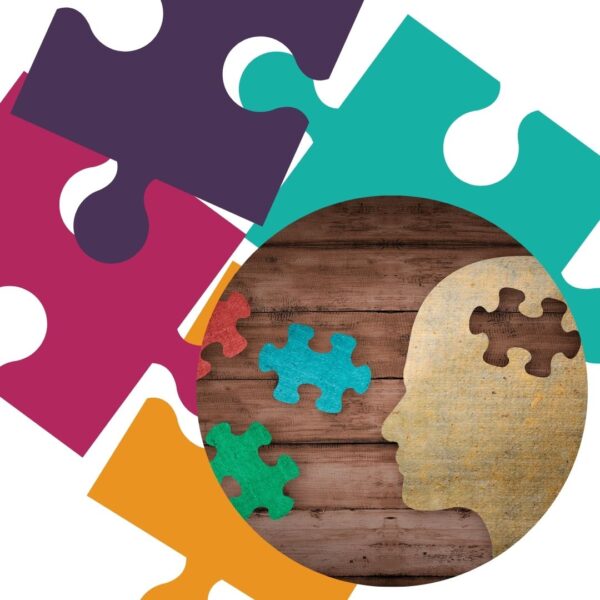 It is underlying stereotypes and attitudes that people unconsciously attribute to another person or a group of people which affects how they understand or engage with that person or group. 
Every one of us has a degree of unconscious bias and it's nothing to be ashamed of, however, it is important to learn more about it and recognise how it affects the way you work and interact with people.
We know that unconscious bias isn't a tick box exercise that can be resolved in just one session but we hope this workshop can help staff become more aware of their unconscious bias and start working towards tackling it.
Our half day course helps organisations to:
Understand what unconscious bias is
Consider where unconscious bias comes from
Think about our own unconscious bias
Discuss where this matters in our organisation
Identify how to address it and practical actions to take away
Our full day course does all the above but also:
Offers a more thorough exploration of the psychology detail, theory and academic findings
Can be more closely tailored to your organisation and issues
Includes specific exercises around your business delivery, with a focus on an area of your choice such as:
– HR/Recruitment/Staff Development
– Allocations
– Anti-social behaviour
– Tenant participation and engagement
– Cultural change and harassment
Target audience
The course is suitable for staff at any level or department in an organisation, and can be tailored to meet your needs.
It is available in-house for 12 participants per session.
Duration
1/2 day or full day split over two sessions
Download our Unconscious Bias workshop flyer here
Information
How to book
If you would like to book our Unconscious Bias Training or want further information please contact info@taipawb.org or call 029 2053 7630.