20160916
Migrants, Refugees and Community Relations: latest event resources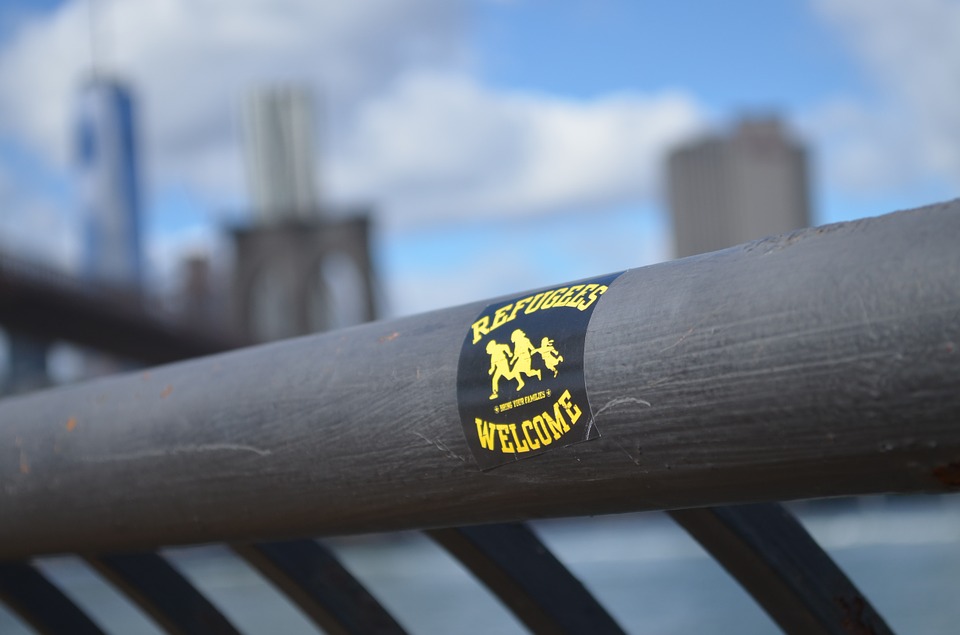 There are many challenges and uncertainties ahead following the recent referendum vote.
Community cohesion through such times is paramount as feelings run high and the latest statistics already show that hate crime has increased since the vote took place.
Our recent event looked at good practice for dealing with issues such as the resettlement of refugees, hate crime, community cohesion, engaging with disengaged communities, working with migrants and challenging racism.
Presentations from the day are available free of charge for members under Migrants section on our resources page for Race, Ethnicity and Housing.
Back