Anti Racism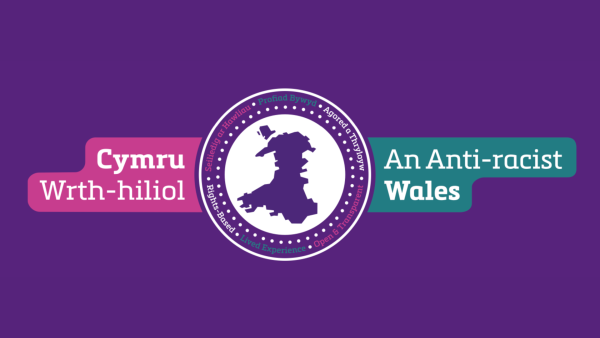 Introduction
Secure homes of all types, are fundamental to people's well-being and to every aspect of their lives, including their mental and physical health and well-being, their educational opportunity and achievement, their employment outcomes and their social and cultural well-being.
Our overall aim is that ethnic minority people are able to live in decent, secure and affordable homes which meet the diversity of their needs.
Click here to read the Anti Racist Wales Action Plan – Full Plan / Homes & Places
This section of our website offers you a toolbox of information to assist you in finding out more about race equality. You will also find information that can help you promote Anti racism within your organisation.
Share Your Own Resources
If you have resources you think our other members would find useful, please send them to us at info@taipawb.org.
Information
Accessing Member Resources
Some resources are for Tai Pawb members only and you will need a password to access them. If you are a Tai Pawb member and need details of the password or copies of documents in a Word version or alternative format please contact helpline@taipawb.org  or call 029 2105 7957.
Information
Please note the material in this section is for information purposes only and does not constitute legal advice. Tai Pawb is not responsible for the content of external resources.