20171128
New Funding from EHRC for Accessible Housing Toolkit
Tai Pawb, in partnership with Access Design Solutions, has been commissioned by the Equality and Human Rights Commission (EHRC) to develop a toolkit for local Councillors in Wales which will promote understanding of the housing needs of disabled people and the provision of accessible housing.
The toolkit will support elected members in their work, prompting them to critique strategic planning documents and other housing policy to ensure that the needs of disabled people are considered at an early stage.
It will include information on requirements of the Public Sector Equality Duty; the need to embed disability and housing considerations into strategic planning; best practice case studies; and practical advice on legal compliance.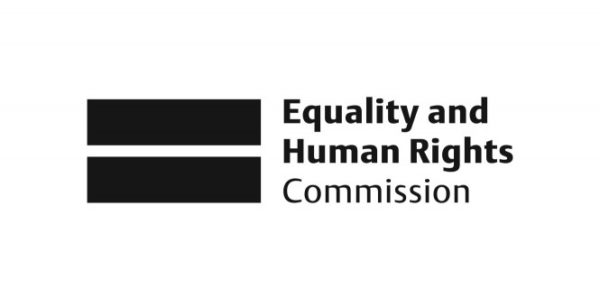 The toolkit will be developed by working closely with Councillors, local authorities and Tai Pawb's members to review current policies, strategic development processes and to assess current understanding of the issues. By working in partnership with local authorities, the toolkit will take into account reductions in local authority budgets.
Most importantly, Tai Pawb will also be working with disabled people to ensure their voices are heard and that the toolkit is informed by their lived experiences.
The Welsh Government has committed to building 20,000 affordable homes by 2021, with 13,000 of this total expected to be delivered by housing associations and local authorities. The toolkit will play a crucial role in informing decisions so that an appropriate number of these new homes are accessible and meet the needs of disabled people locally.
Tai Pawb will use its unique position as the Welsh lead agency on equality in housing to develop this resource for the EHRC.
Access Design Solutions are internationally-experienced consultants combining extensive experience in the access and mobility requirements of disabled and older people with professional planning and environmental assessment skills, to provide achievable, practical design and management solutions.
Tai Pawb Director, Alicja Zalesinska said:
We recognise that Councillors have a difficult job balancing the needs of everyone in their ward, and cannot be experts in every field. We hope that this new EHRC toolkit will allow them to make better informed decisions that will positively impact on the lives of disabled people.

Disabled people have a right to good quality, secure housing and we know this can lead to improvements in almost every other aspect of an individual's life, by enhancing well-being and promoting independence.
Back