20180612
WHEN Chair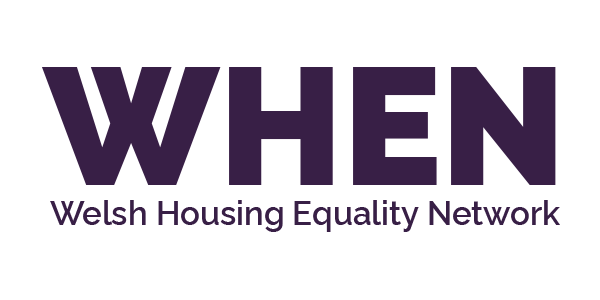 We'd like to begin by paying a huge thank you to Amanda Attfield who has chaired the Welsh Housing Equality Network (WHEN) over the last year. Unfortunately, her time as Chair has come to an end as the Network requires a new Chair after 1 year so we can ensure fresh ideas and more opportunities for our members to contribute.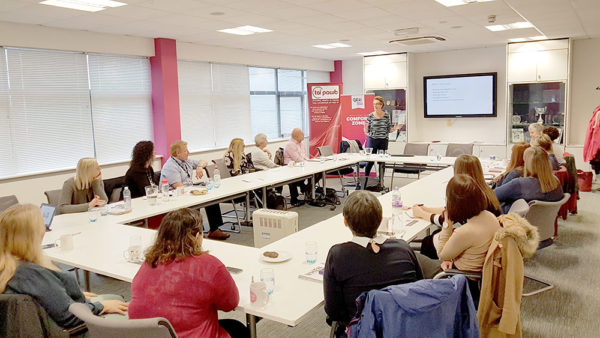 That means we're looking for a new Chair and Vice Chair for the next year! This is a great opportunity to support equality in the housing sector but doesn't need to take too much of your time, as we know how busy you all are. Tai Pawb provides the secretariat for the Network, meaning we'll get on with the details of each meeting while you can help influence the overall direction and agenda, as well as chairing the meetings themselves.
If you have a good working knowledge of equality issues and are passionate about sharing best practice to improve the way we all work across Wales, get in touch. Please send us a brief statement about why you'd like to be Chair and what you could bring to the network.
If we have more viable candidates than positions, the network will decide with a vote at the next meeting.
---
If you are interested or would like to discuss this role more, please contact Alicja Zalesinska alicja@taipawb.org or call 029 2053 7632.
Back