PRS Champions Network – reducing discrimination and inequality in Gwent
Tai Pawb is excited to announce our involvement with a new initiative launching across Gwent this year. The Gwent BOOST project, funded by The National Lottery Helping End Homelessness Fund, will see Tai Pawb work alongside other organisations, local authorities and individuals improving and increasing services related to homelessness. Tai Pawb will be focussing on tackling discrimination and inequality across the Private Rented Sector in all Gwent Local Authorities.
The PRS continues to expand, with ever more diverse and varied clients coming through. It now contains many people on waiting lists for social housing as well as others who have been put off homeownership (either through choice or necessity) due to soaring prices. This is, of course, in addition to the demographic more commonly seen in private renting (students, young professionals). When taken in the context of a cost-of-living crisis, rising energy bills and the continuing fallout from the COVID-19 pandemic, this expansion is bound to be accompanied by many more people experiencing challenges and difficulties with their housing and tenancies.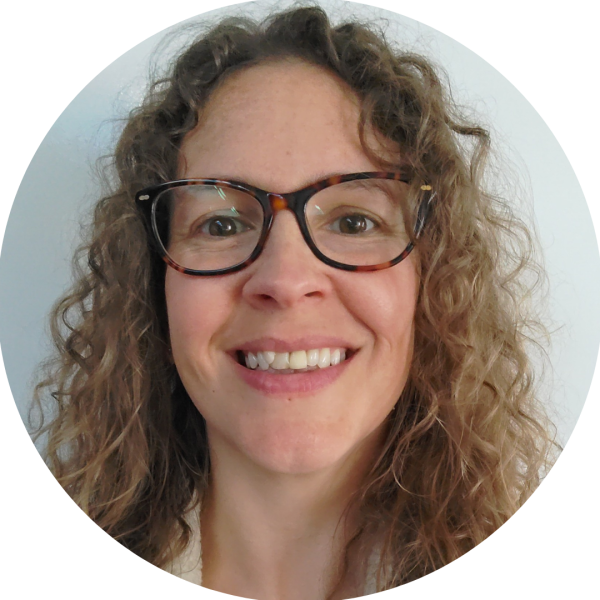 As the PRS Champions Manager, I will be engaging with tenants and landlords in the PRS to help make this sector a fairer and safer place to be. I want tenants and landlords to work with me to become 'champions' and discuss issues around discrimination and inequality to find mutually beneficial solutions. We aim to build a network of people who can share important information and make it easier for support to be accessible to everyone who needs it.
Identifying current issues
There are many reasons why someone might experience problems when privately renting, but, as we are already aware, there are certain factors and personal characteristics which can make the PRS especially unfriendly (and sometimes dangerous):
Many people with disabilities do not have housing that supports their specific needs; some wait up to five years to find accessible housing (Equality & Human Rights Commission).
37% of landlords in Wales are unwilling to rent to those on benefits (Shelter Cymru, 2022).
Only 5.9% of properties in Wales advertised on the private rental market are available at LHA rates – so most of the market is inaccessible to those on low incomes / in receipt of benefits (Bevan Foundation).
LGBTQ+ people are four times more likely to become homeless than their peers.
How these different vulnerabilities play out and intersect will affect how we approach our solutions – and this is where our direct engagement work comes in. We hope that both tenants and landlords  will work together to arrive at practical solutions for challenging discrimination and tackling inequalities.
Get involved
Are you a tenant who has experienced or seen discrimination and would like to help? Perhaps you're an experienced landlord who has seen and solved discrimination-related issues in the past, and can advise others about how to respond? Or maybe you're someone new to private renting who wants to make a difference. Keep checking in for updates on the project and more information on how you might be able to help!
You can get in touch with Anna on 02922 788990 / anna@taipawb.org
Back