Gender Pay Gap in the Welsh Housing Sector
Closing the Gap: Gender Pay Gap in Housing Associations in Wales
2018-2019
In the second year of reporting, the Gender Pay Gap has dropped to 4.6%. Read the full blog and dataset here:
Welsh Housing Sector Gender Pay Gap 2018-2019
---
2017-2018
Welsh housing associations have a lower gender pay gap than Wales and UK, but differences amongst organisations mean that closing the gap is still a challenge.
Our report reviews data from 14 Welsh housing associations and despite their average gap being lower than the Wales average, there is still a wide range between the highest and lowest.
Read the report here:
Closing the Gap – Executive Summary | Cau'r Bwlch – Crynodeb Gweithredol
Closing the Gap – Gender Pay Gap in Housing Associations in Wales
Cau'r Bwlch – Y Bwlch Cyflog Rhwng y Rhywiau yng Nghymdeithasau Tai Cymru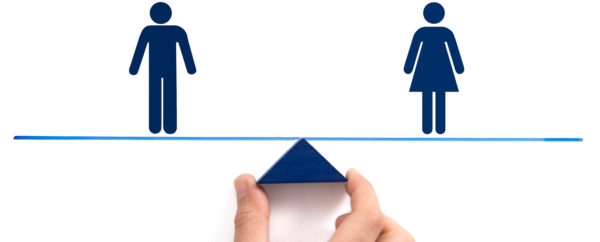 ---
A Welsh Housing Equality Network meeting in November 2017 generated plenty of interest in finding out more about Gender Pay Gaps in Welsh Housing, which led to us working closer with equalities consultant Adele Baumgardt to produce a report on the gender pay gaps in Welsh Housing.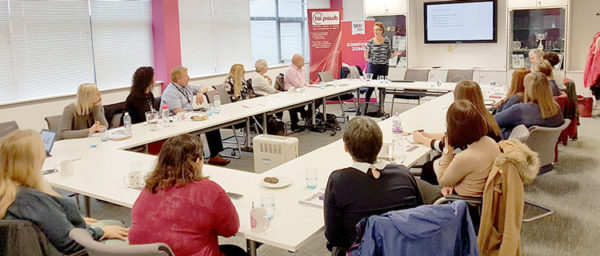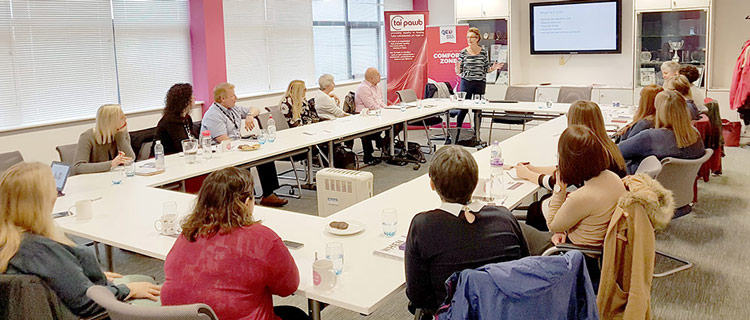 Adele kindly followed this up with a workshop at our Annual Conference which gave further information on gender pay gaps, and some ideas for closing them.
We shared initial findings on twitter, which found that amongst the Welsh Housing Associations that reported the pay gap was lower than the UK overall, though there was a wide range.
Information
Got questions about your gender pay gap?
Contact our Membership Manager, Vicki Foley via the helpline on 029 2105 7957 or email info@taipawb.org